Paws-itively Purr-fect Cat Names

The Stupidity of Racist Cat Names When naming our cherished pets, we frequently want to select a name that is distinctive and representative of the...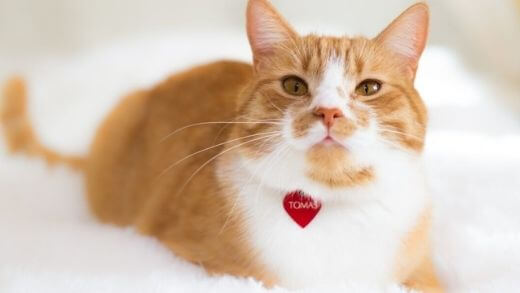 Choosing a good Name for your Cat: The Best Ideas! When you welcome a new kitten into your home, in addition to providing it with all the essentia...